106.1 The River Marketing Consultant
Description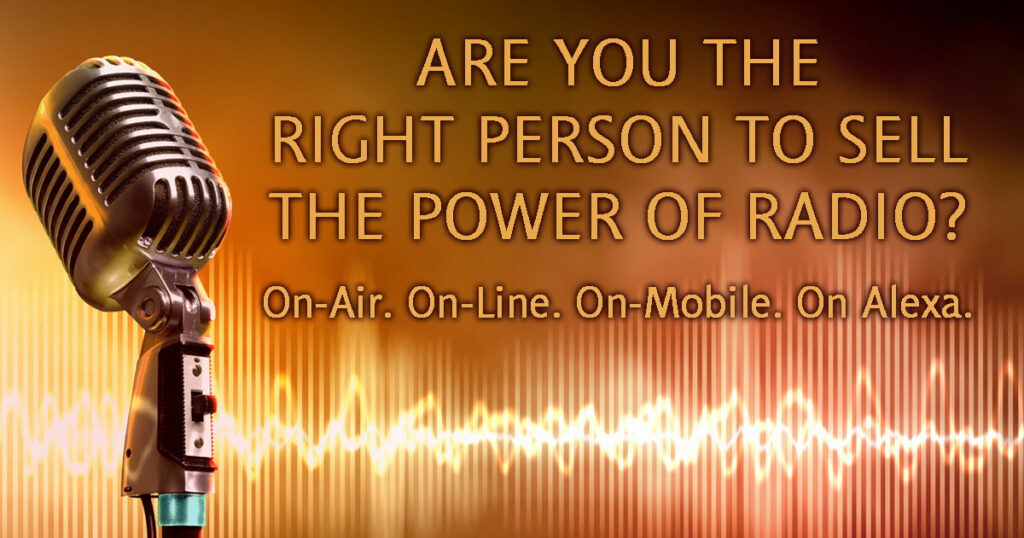 106.1 The River has an outstanding opening in our advertising sales department. This opportunity provides excellent income for the right person. The "right person" will possess incredible sales and marketing skill-sets, have the ability to help clients achieve their business goals and had previous outside sales experience. If you can sell, we can teach you the power of local radio. This position offers an excellent compensation package including salary, plus commission, health and life insurance benefits and 401(k).
Send your resume and cover letter to 106.1 The River Radio; Attention General Manager; P.O. Box 1789; Columbus, IN 47202.
White River Broadcasting is proud to be an equal opportunity employer.